Printer-friendly version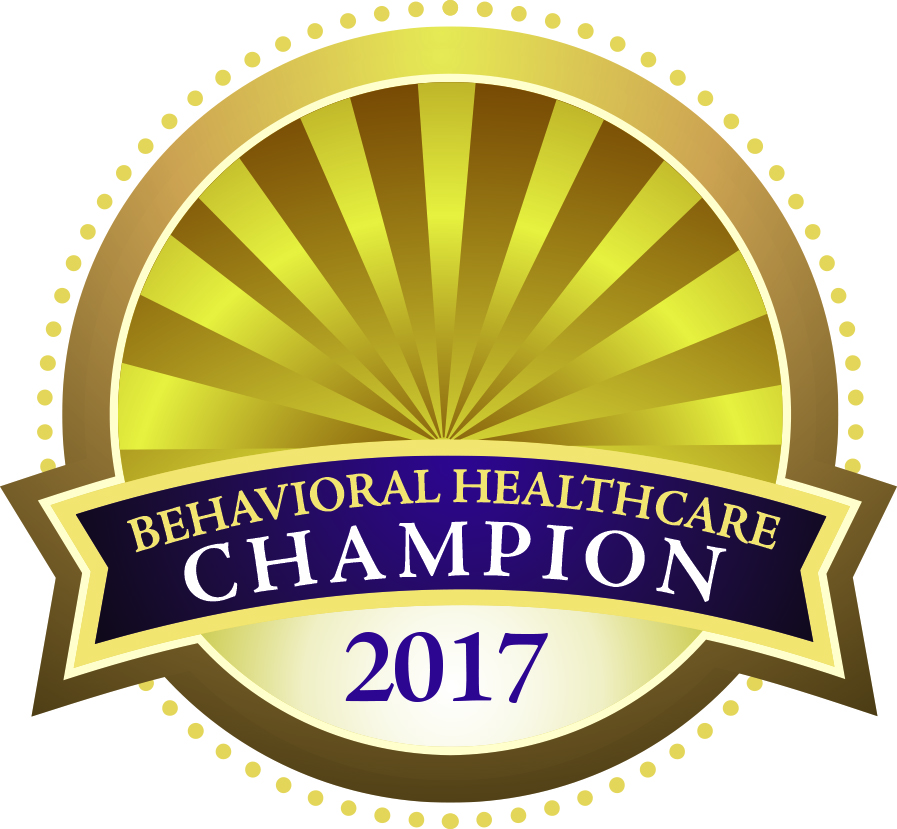 Thank you for taking time to nominate a leader for recognition as a 2017 Behavioral Healthcare Champion. The awards recognize CEOs and Executive Directors who are making a difference in the behavioral healthcare industry.
The best nominations are those that offer specific details or performance measurements. Work with the nominee to submit information that will convince our panel that he or she is a true Champion for the industry and the organization -- nominations do not have to be a 'surprise.'
NOTE: It is best to highlight business accomplishments rather than personal attributes.
Complete your nomination and click SUBMIT at the end of this form.
Nominations are CLOSED. 
If you have questions or need clarification of nomination requirements, please contact Julie Miller at jmiller@vendomegrp.com or 216-373-1204.